Shopping Cart
Your Cart is Empty
There was an error with PayPal
Click here to try again
Thank you for your business!
You should be receiving an order confirmation from Paypal shortly.
Exit Shopping Cart
| | |
| --- | --- |
| Posted on January 12, 2011 at 4:12 AM | |
Une copropriété me demande conseil sur le sujet suivant:
La plupart des arbustes de la résidence ne fleurissent pas ou peu.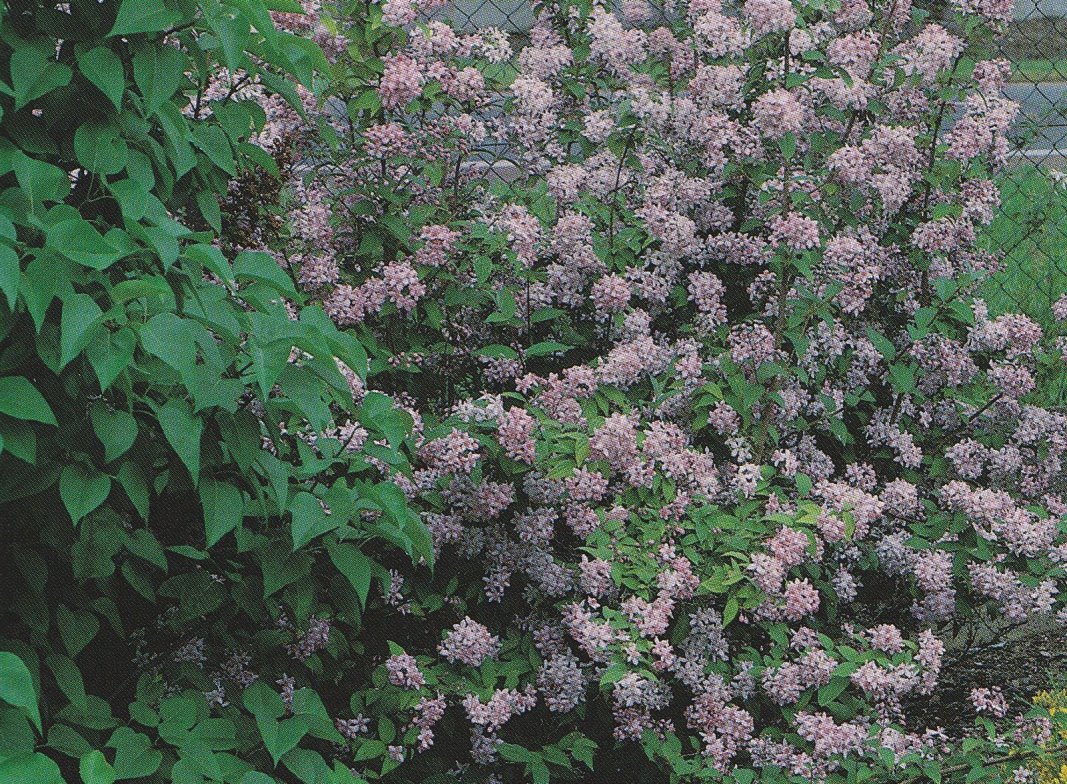 Arrivé sur place, je propose aux membres du conseil syndical présents, d'effectuer un état des lieux des espaces verts.
Je dresse la liste des arbustes:
1 massif de Seringats ( philadelphus )
Kolkwitzias
Abélias grandiflora
Céanothes caduques
Orangers du Mexique ( Choisya ternata )
Lilas communs ( syringa vulgaris )              
Lauriers tin ( Viburnum tinus )                                  Deutzia Mont rose
Weigelias
1 massif composé des végétaux suivants:
1 deutzia
1 escallonia
1 exochorda
1 hibiscus syriacus ou althéa
1 spirée vanhouttei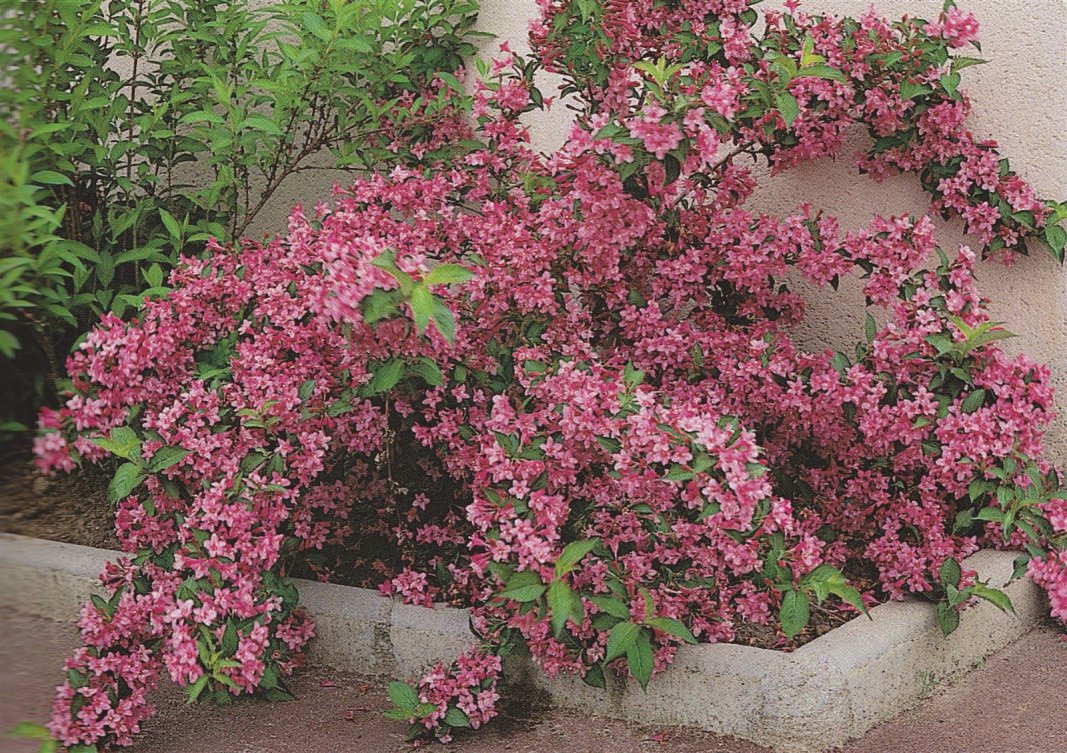 La majorité des arbustes présents fleurissent au printemps.
Je demande qui entretien les espaces verts de la résidence.
On me répond que le gardien d'immeuble prend en charge le jardin et le ménage.
Le croisant un peu plus loin dans la résidence, je lui demande à quel moment il pratique la taille sur les arbustes.
En fin d'hiver me dit-il.
Je lui apprend qu'il y a des périodes pour appliquer la taille sur les végétaux.
Weigélia Abel Carrière
Arbustes à floraisons printanières:
La taille s'effectue après la floraison
Arbustes à floraisons estivales:
La taille s'effectue à l'automne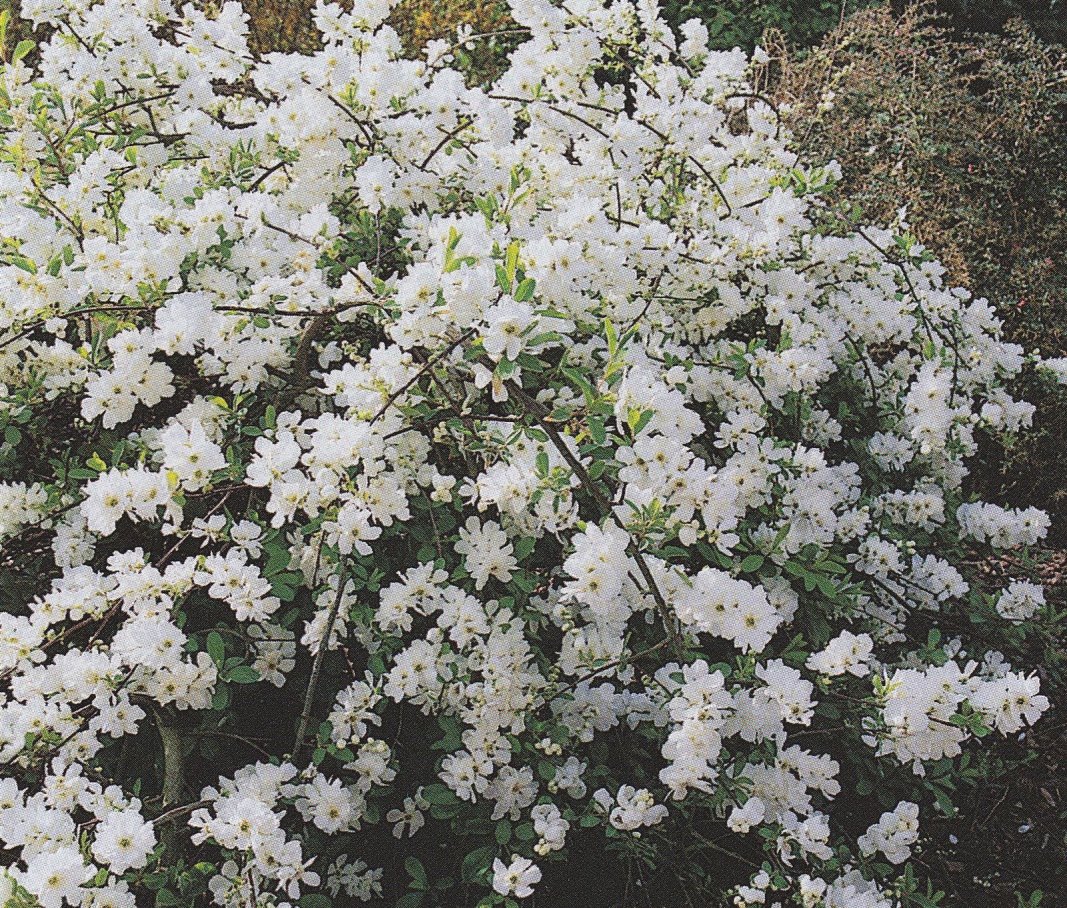 Dans un massif ou est présent des arbustes
à floraisons printanières et estivales, la taille n'est pas en même temps pour tous, mais adaptée aux types de végétaux. 
J'ai adressé un rapport à la copropriété reprenant l'ensemble des arbustes présents indiquant leurs caractéristiques et la taille à appliquer.
Par la suite, à la demande du gardien et avec l'accord de la copropriété, j'ai dispensé une formation à la carte, traitant des problématiques rencontrés pour l'entretien des espaces verts de cette
résidence.                                                               Exochorda macrantha The Bride
Réservez votre cours de jardin " rubrique Nous contacter "pour apprendre la reconnaissance des végétaux et connaître l'entretien correspondant.
Categories: Questions jardin
/