Shopping Cart
Your Cart is Empty
There was an error with PayPal
Click here to try again
Thank you for your business!
You should be receiving an order confirmation from Paypal shortly.
Exit Shopping Cart
| | |
| --- | --- |
| Posted on March 24, 2011 at 1:59 PM | |
Les arbustes caducs les mieux adaptés aux bacs:
Ils sont à priori plus indiqués en association, notamment avec des végétaux gardant un certain intérêt hivernal ( feuillage, port.... ). Les espèces caduquent seront choisies en fonction de leur complémentarité ornementale.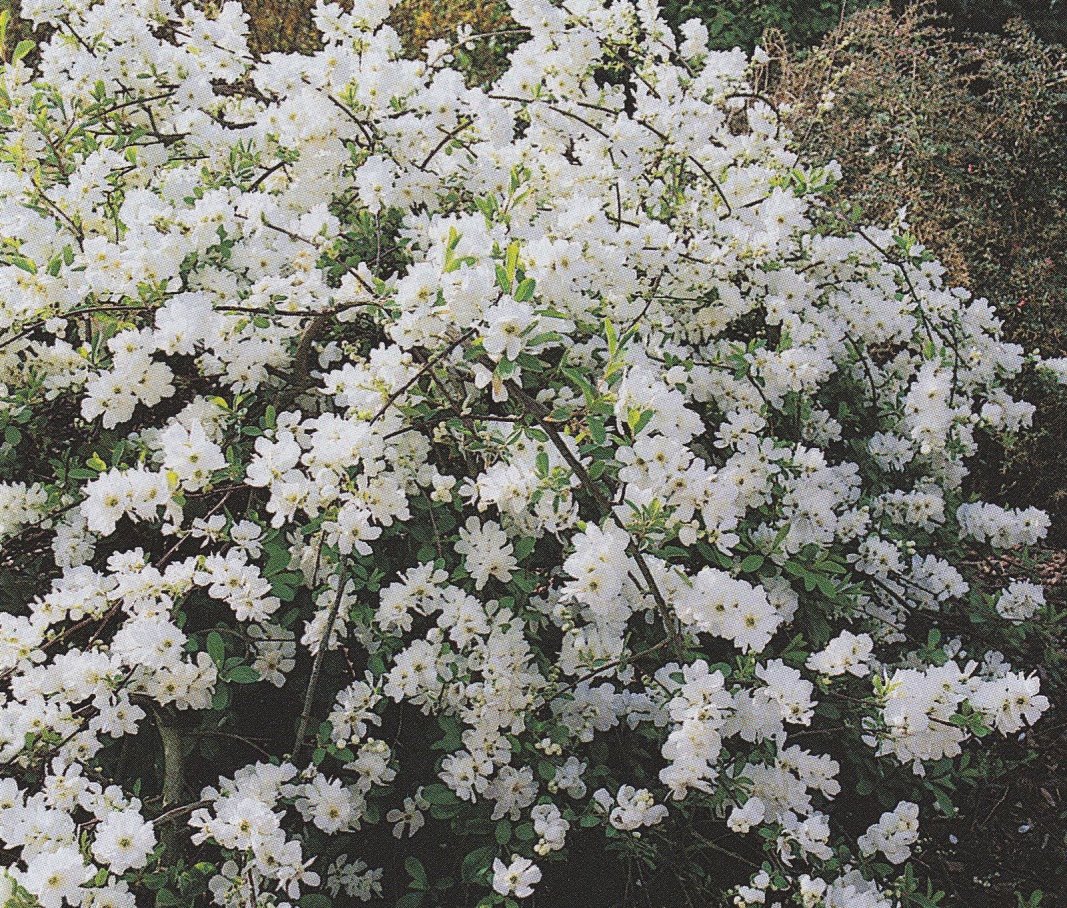 Acer champestre nanum
Berberis thunbergi atropurpurea nana
Berberis thunbergi green carpet et harlequin
Berberis thunbergi rose glow
Betula trost's dwarf
Buddleia pink delight et lochinch
Buddleia davidii nanho blue et nanho purple
Caryopteris
Cercis siliquastrum
Cornus stolonifera kelseyi
Coryllus avellana contorta
Cotoneaster horizontalis et variegata
Cytisus x kewensis
Cytisus x praecox                                                   Exochorda macrantha the bride
Deutzia crenata nikko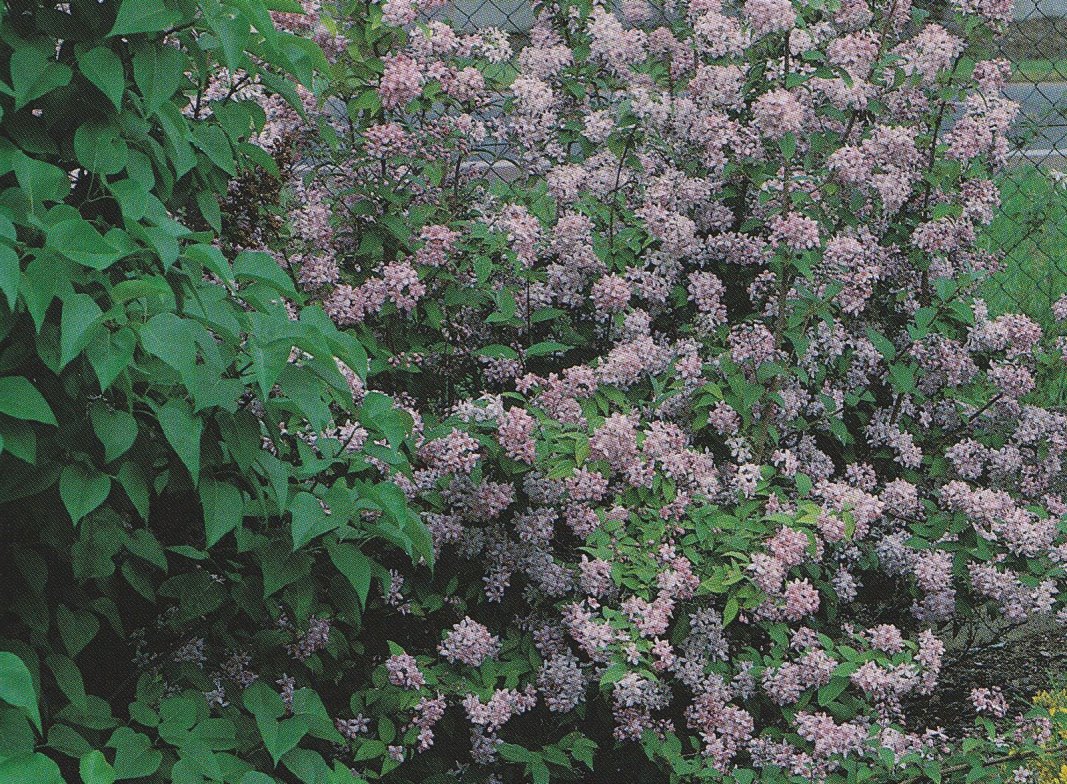 Deutzia x elegantissima rosealind
Deutzia gracilis et taïwanensis
Deutzia x hybrida mont rose
Deutzia x rosea carminea
Exochorda x macrantha the bride
Forsythia boucle d'or
Forsythia marée d'or
Forsythia mélée d'or
Forsythia week end
Genista lydia
Genista pilosa vancouver gold
Hydrangea macrophylla cv                                      Deutzia x hybrida mont rose
Hydrangea serrata cv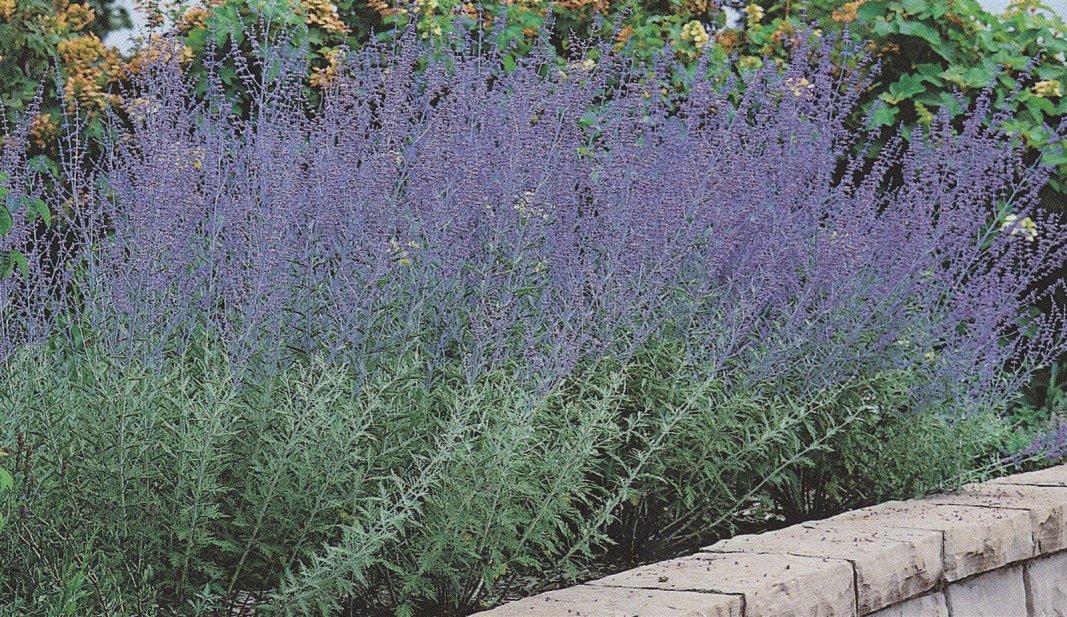 Hypericum x inodorum elstead
Hypericum x moserianum tricolor
Hypericum patulum sungold
Hypericum prolificum
Hypericum androsaemum albury purple
Lespedeza thunbergii
Ligustrum ovalifolium et ovalifolium aureum
Lonicera x brownii dropmore scarlet
Lonicera x heckrottii et henryi
Lonicera japonica var. chinensis
Malus coccinela                                                       Perowskia atriplicifolia blue spire
Malus pom'zai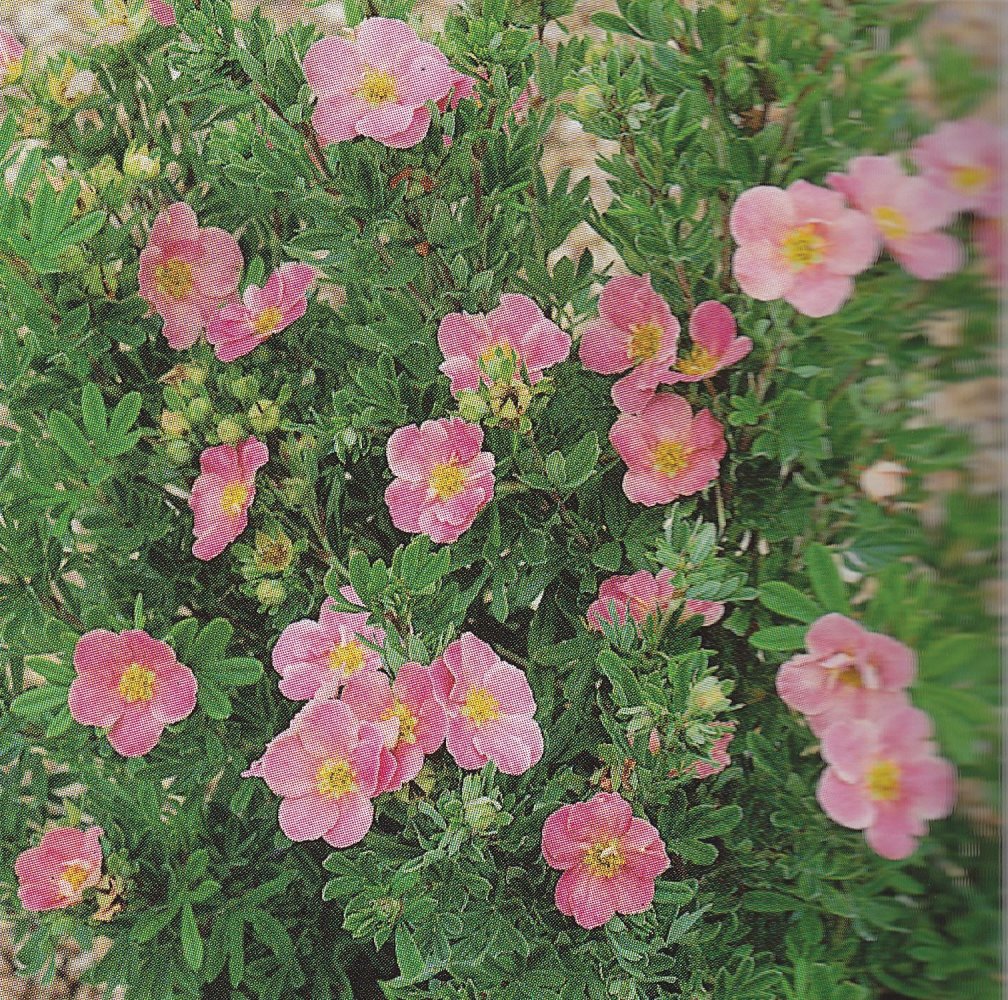 Perowskia atriplicifolia blue spire
Philadelphus avalanche bouquet blanc
Philadelphus manteau d'hermine et silberregen
Philadelphus white rock
Potentilla fruticosa
Prunus x cistena
Prunus glandulosa alba plena
Prunus tenella fire hill
Prunus triloba pultiplex
Rubus calycinoides
Rubus betty ashburner = calycinoides
Salix integra hakuro-nishiki
Salix purpurea nana
Spirea arguta
Spirea bumalda cv
Spirea japonica                                                        Potentilla fruticosa lovely pink
Spirea nipponica snowmound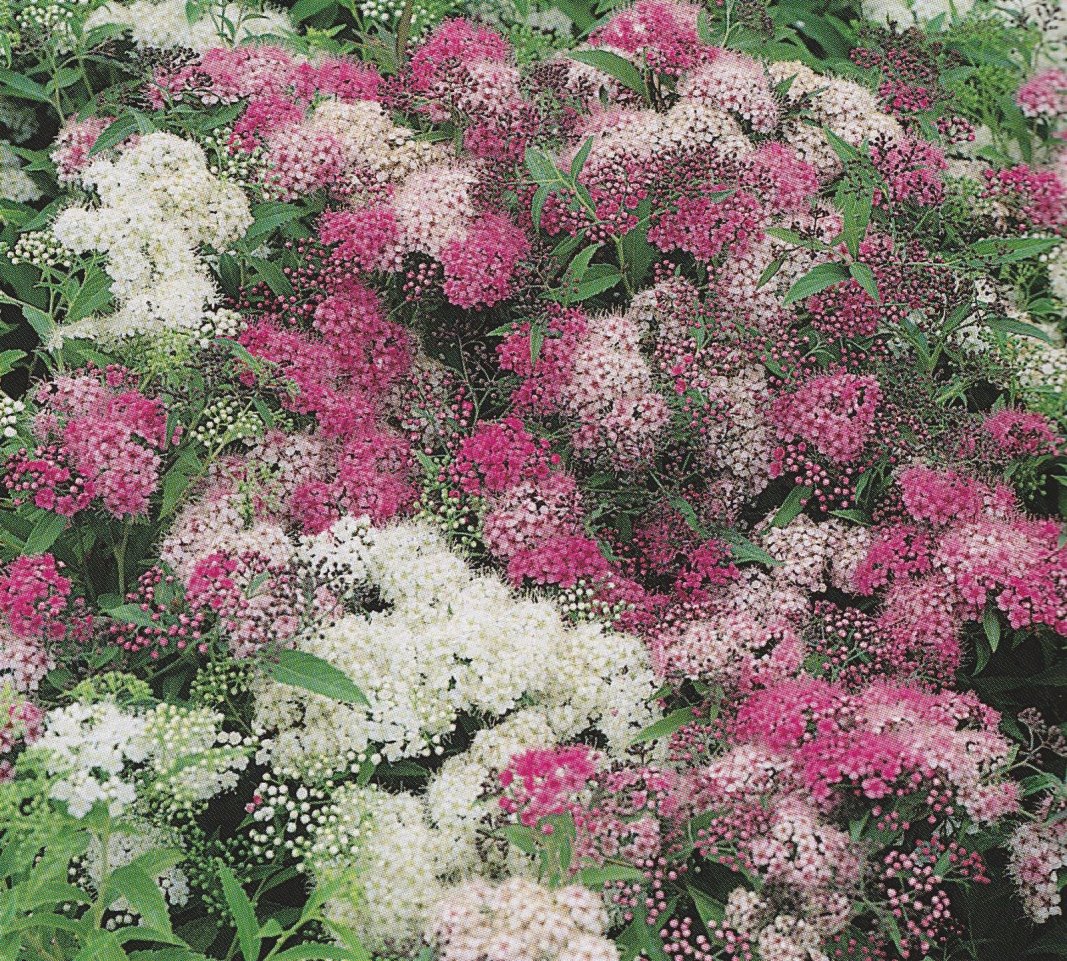 Spirea thunbergi
Spirea x vanhouttei pink ice
Symphoricarpos x chenaultii hancock
Syringa microphylla superba
Syringa x persica = x laciniata
Ulmus elegantissima jacqueline hillier
Weigela florida
Weigela nain rouge
Arbustes caducs à mettre en situation abritée en bac:
Cerastostigma willmottianum
Cistus x pulverulentus sunset                                   Spirea japonica shirobana
Cytisus racemosus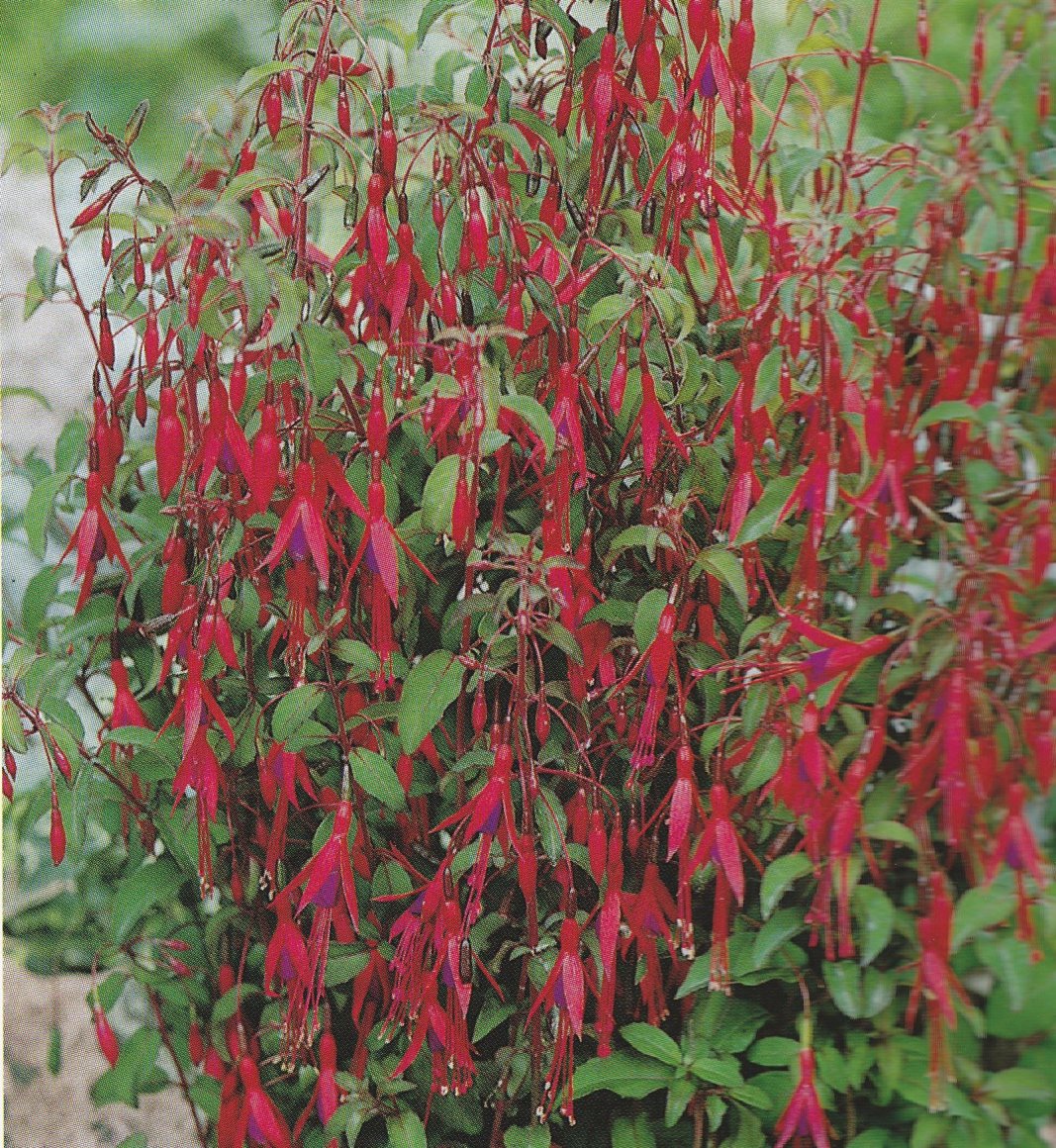 Fuchsia
Genista hispanica
Lagerstroemia indica compacts
                                                                              Fuchsia magellanica riccartonii
Réservez votre cours de jardin " rubrique Nous contacter " pour apprendre la reconnaissance des végétaux et connaître l'entretien correspondant.
Categories: Les terrasses et balcons
/